The Weekly Grill host Kerry Lonergan this week talks with Barb Madden from Smithfield Cattle Co, president of the Australian Lot Feeders Association.
In a wide ranging discussion the pair explore current record high feedgrain prices, cost to operate for lotfeeders, and challenges and opportunities for grainfed beef in the carbon space.
Sponsoring our Weekly Grill podcast series are Kelly's Finance Group and Elanco Animal Health.
Previous episodes: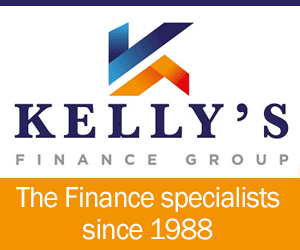 The Weekly Grill is brought to readers and listeners by Kelly's Finance Group and Elanco Animal…